Dedicated to success, committed to perfection!
INCORPORATED ESTATE AND AGRICULTURAL COMPANY
In which we have been appointed as liquidators
IPM.S.A.
Member of the IPM group for real estate development
POSSADY SYN.PE.
Pan-Hellenic Cooperative
Public Institution of Management of Lakes Volvi and Koronia
Several Companies of Chatzioanou Group of Companies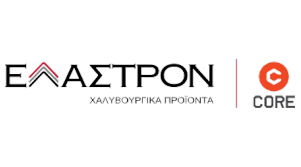 TATA ELASTRON S.A.
member of the KALPINIS – SIMOS & CORUS groups of companies